Web projects individual like your company WE Webdesign stands for it with our name
High quality, "tailor-made" web projects and first class service, have been the trademarks of WE Webdesign since our foundation. Strictly following the guidelines of accessibility (accessibility for people with disabilities) and usability (user-friendliness), WE Webdesign creates user-friendly web projects for companies that expect a little more. All web projects created by us are SEO compliant and on request "responsive" so that the display of the website on each device is optimized accordingly. Translated with www.DeepL.com/Translator (free version)
A professional team of web designers with high goals.
Looking for a reliable partner? We at WE-Webdesign have years of experience in working with projects of any complexity and meet the challenges of your website. Our main activity is the creation of creative websites from simple landing pages and blogs to complex multipages and corporate portals.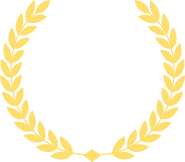 16
Years of experience
Since 2006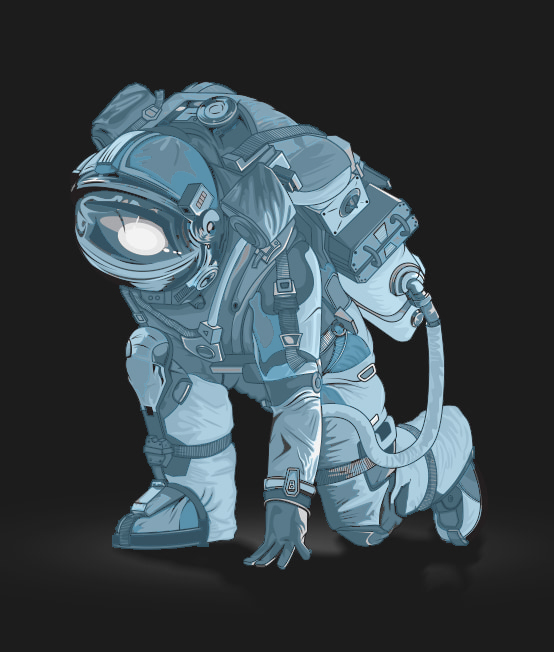 We are here to help you!
Your website should be as individual as your business.
We create space for your ideas in the vastness of the World Wide Web.
WE Webdesign - Our services
Webdesign
User-friendly appearance and individual web design, a well thought-out strategy, the recipe for success for your web presence.
Web design services
E-commerce
Creative e-commerce solutions for your business. So that you can successfully market your products on the Internet.
E-commerce services
Marketing
From the first own big idea to the elaborated concept, we support you in expanding your online presence.
Marketing services
Hosting
A safe home for your website, so that it is quickly accessible and up-to-date for your customers. This is a service that we live.
Hosting services
Privacy
Protect yourself and your website from unnecessary risks and contact us before high costs arise from warnings.
Data protection services
Websecurity
For more security in the web space, a trustworthy as well as expert partner is important. How about us?
Security services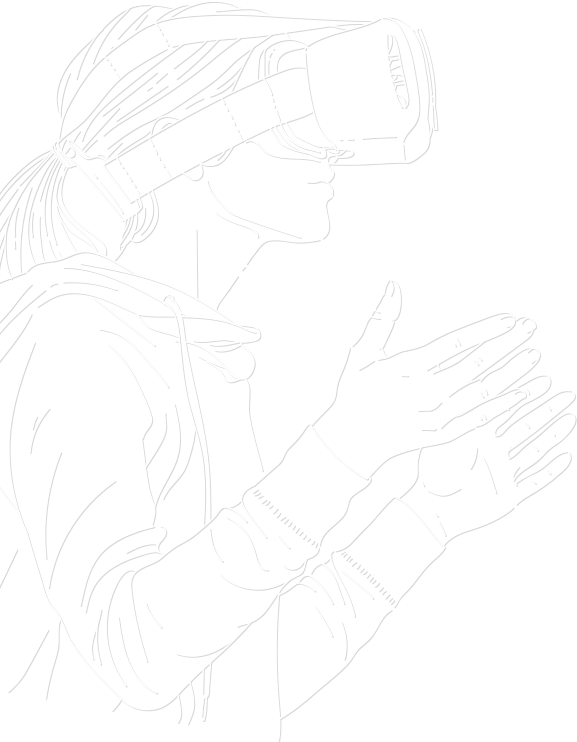 Web design - creative and customized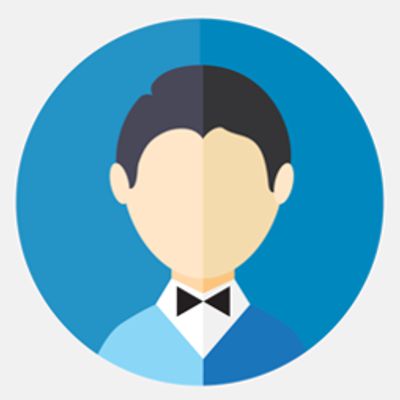 Andreas Müller
I wanted a web design agency on site to discuss my ideas in direct contact. Professionalism and first-class service speak for themselves.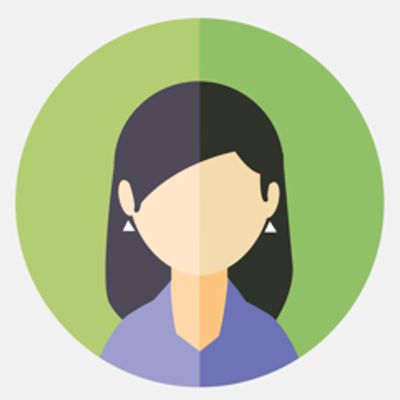 Jana Schneider
Can only say good words about this agency. After creating a website, the flow of customers is quite stable and our SEO results have grown.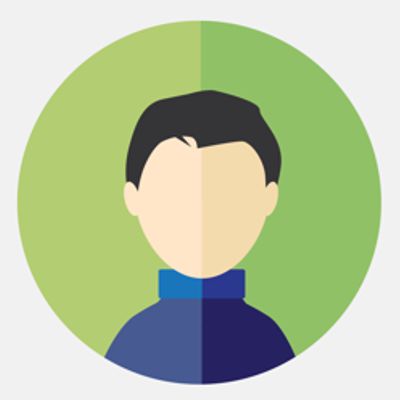 Simon Handelsmann
Es ist schön, mit kompetenten Leuten zu arbeiten! Ihr Team hat meine alte Website schnell und effizient überarbeitet. Ich bin zufrieden!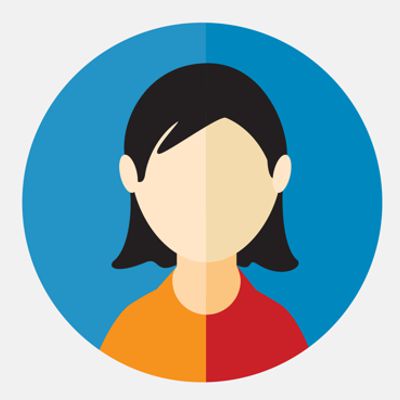 Sabrina Schmidt
Es ist schwer heutzutage eine Agentur zu finden, die nicht nur das nötige Know-how, sondern auch auf meine individuellen Bedürfnisse eingeht. Doch WE-Webdesign kann das!