Your website should be as individual as your business.
Originally (2006) founded as a department of Peter Witt Elektronik, WE Webdesign exists as an independent company since 2011. Since the foundation, high-quality, "tailor-made" web projects and first-class service have been our trademarks.
We create user-friendly websites strictly following the guidelines of accessibility (accessibility for people with disabilities) and usability (user-friendliness). Furthermore, our projects are of course SEO konform und auf Wunsch "responsive" so dass die Darstellung der Webseite auf jedem Endgerät entsprechend optimiert dargestellt wird.
"
Together against every norm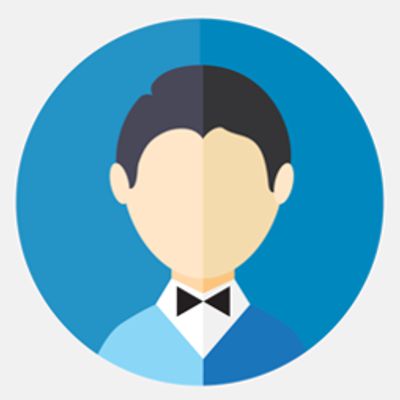 Andreas Müller
Cologne
I wanted a web design agency on site to discuss my ideas in direct contact. Professionalism and first-class service speak for themselves.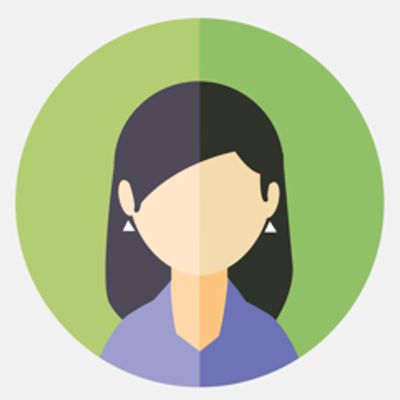 Jana Schneider
Berlin
Can only say good words about this agency. After creating a website, the flow of customers is quite stable and our SEO results have grown.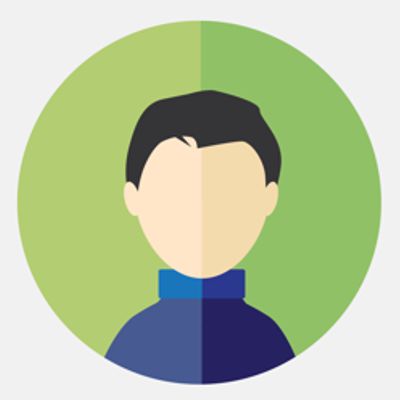 Simon Handelsmann
Euskirchen
Es ist schön, mit kompetenten Leuten zu arbeiten! Ihr Team hat meine alte Website schnell und effizient überarbeitet. Ich bin zufrieden!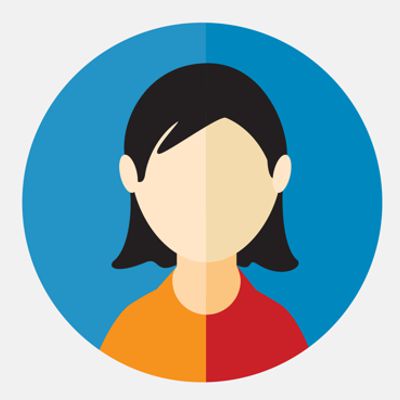 Sabrina Schmidt
Cologne
Es ist schwer heutzutage eine Agentur zu finden, die nicht nur das nötige Know-how, sondern auch auf meine individuellen Bedürfnisse eingeht. Doch WE-Webdesign kann das!
Fields of activity of WE Webdesign
At WE Webdesign we work in teams, which we put together specifically to meet the needs of the customer. This circumstance makes it possible for us to extend the team if necessary, so that we can show in principle for each specialist area an expert. Nevertheless, we would like to give you an overview of the services we currently offer.
Customized websites for any business.
Are you looking for innovative solutions for your new web project? Then we are your partner. In our agency we work according to the principle of individuality and want to support our customers to achieve their goals in the Webspace zu erreichen. Auch für Sie ist das möglich.
Von der Konzeption bis hin zu Vermarktung Ihres Projektes erhalten Sie bei uns alles aus einer Hand. Hierbei entwickeln wir stetig neue Strategien um Ihr Unternehmen, einem stetig im Wandel stehenden Benutzerfeld darzubieten. Fühlten Sie sich bisher "Lost in Web", so nehmen wir Sie gerne an Board und begleiten Sie auf Ihrer Reise zu den "Sternen"